Unique Mayan Tours & Even Better Prices
At Premier Adventures, we provide all inclusive tours from Valladolid for you to experience and learn about the Mayan culture through unique adventures and symbolic locations, always committed to your comfort, safety, and total satisfaction.
Discover the hidden beauty of Yucatán.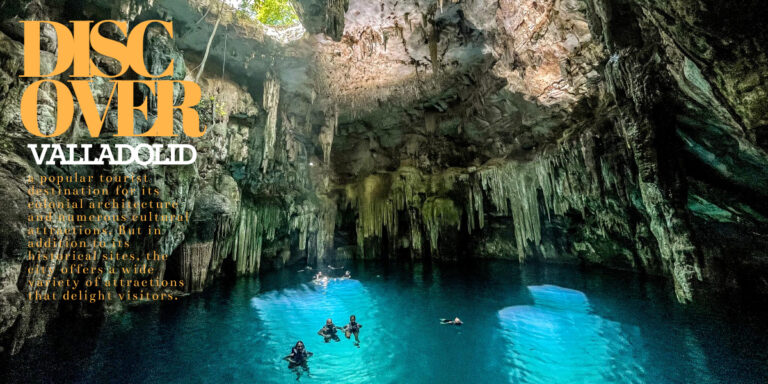 The city of Valladolid was founded in the 16th century by the Spanish conquistador Francisco de Montejo. It is located in the northeast of the
Read More »
Yucatán is in the southeast of Mexico, with an area of 39,524 km2, 106 unique municipalities and, borders the states of Quintana Roo and Campeche.
Read More »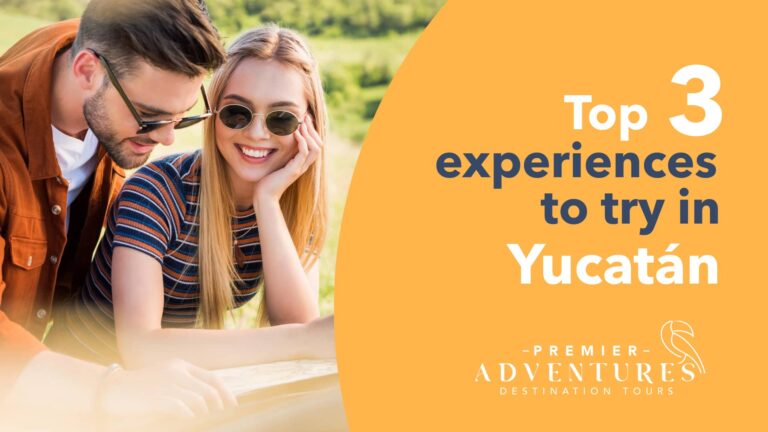 Here at the Premier Adventures blog, we can't wait to share our passion for adventure with you. We want you to enjoy your next vacation
Read More »
Testimonials from Our Valued Customers!
This agency is wonderful. We took an 11-hour all-inclusive tour to Chichén Itzá, then Chichikan (for some quick Mayan experience plus a nice swim in a beautiful celote), ending in a kind of cute pueblo mágico, in October 2021. What a wonderful time. The guides along the way were great and Ivan, the driver, unbelievably nice (with great English). Ask for him, if possible!

Diego Pimentel
From the beginning, everything was excellent, the service, the attention and that, accompanied by an incredible place like Chichen Itza and ending in one of the best Chichikan Cenotes I have ever visited.
I loved the tour, very good attention from the tourist guide and the cost of the tour was very accessible !!! Super recommended !!!! 😉

Sergio Vazquez
Excellent service and transportation.
Truly remarkable. Dont usually write reviews but this experience was so exceptional we feel it important to tellothers about it. Arrived in Merida knowing little except we wanted. to learn more about the fascinating Mayan culture.